Health begins in the mouth
Greetings from the shareholding partners
512 employees...there for you...worldwide
over 4.800.000 products per year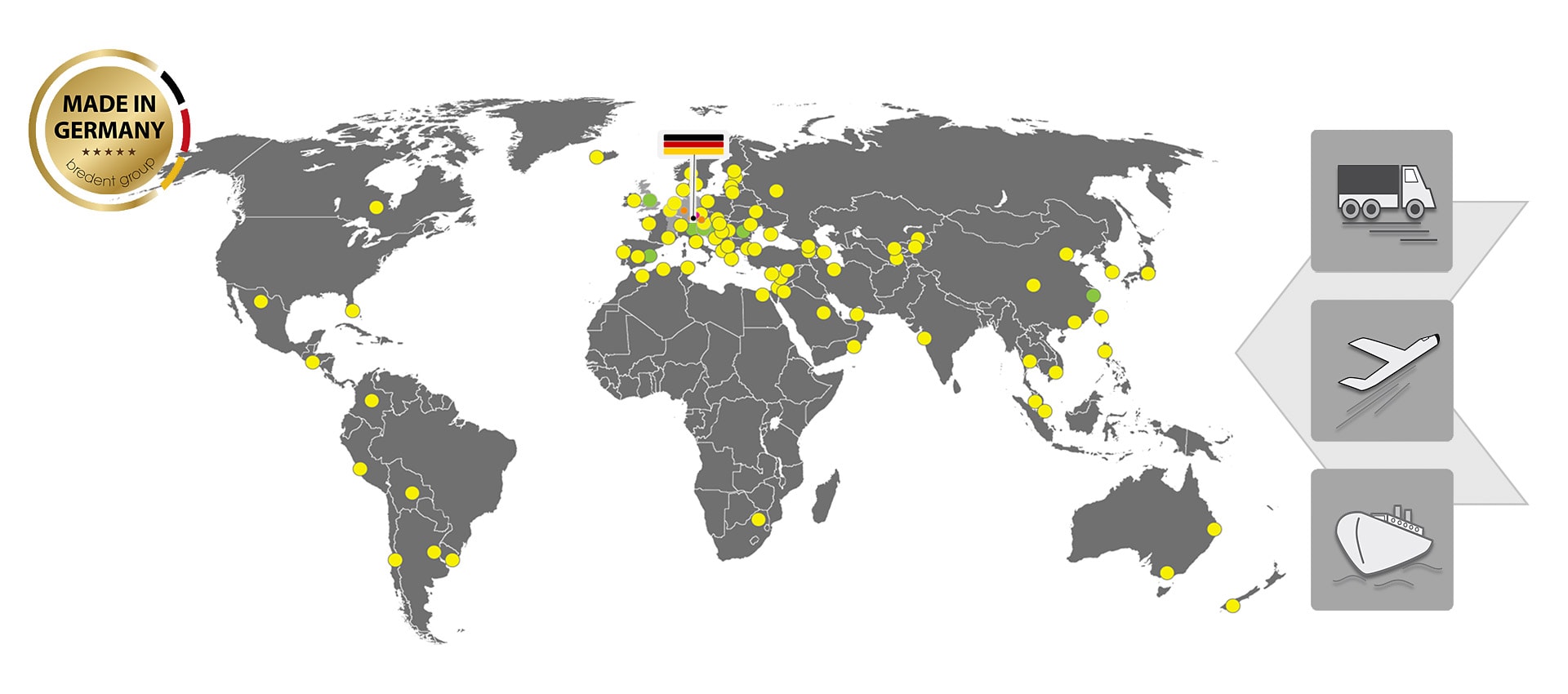 We are open and fair in cooperation.
Partnerships form the basis for our
longstanding success. We recognize
the importance of reliability, trust and relationships.
We are happy to take the opportunity
of entering into new partnerships and
we are committed to mutual success.
Commitment and partnership
is generating an average
annual growth of 8,9 %.